Coal and Wine Tax Posts - Work in progress - North
Contents Post List WiP South Outtakes
---
Essex - Redbridge
Google's version of Darking and Bagenham's list of "buildings and Monuments of Importance". For some reason they don't seem to know about No. 2. Darking and Bagenham's Local List of Buildings of Special Architectural or Historic Interest does not mention either Post or Post 2.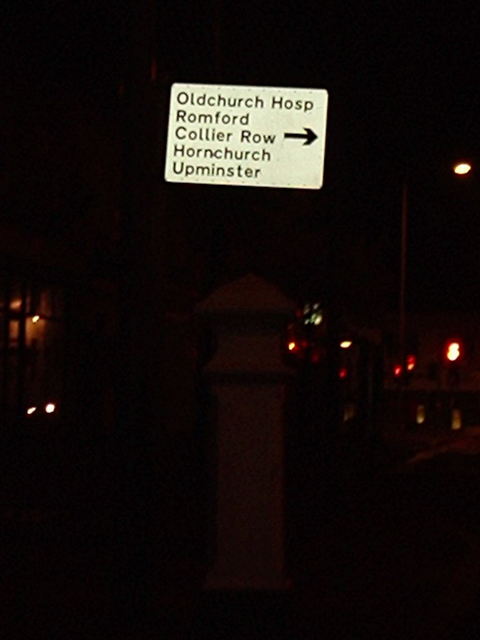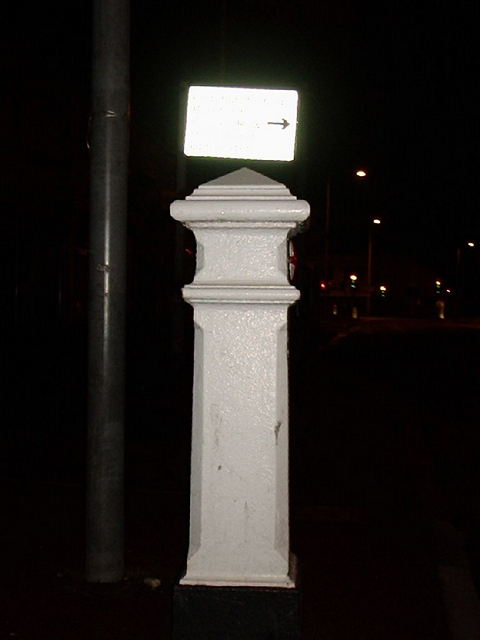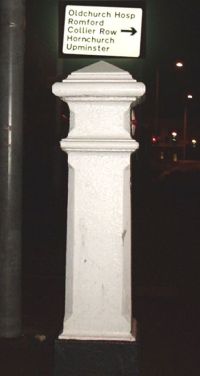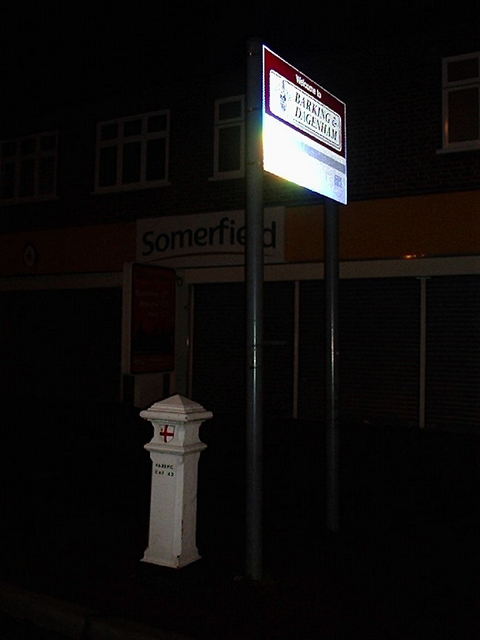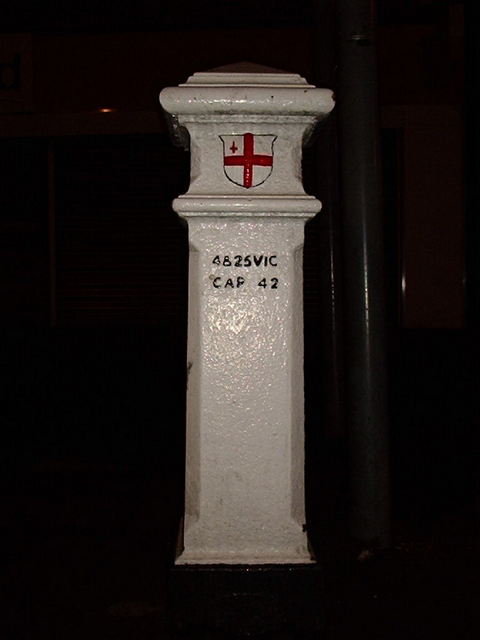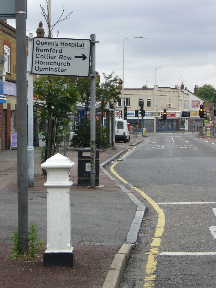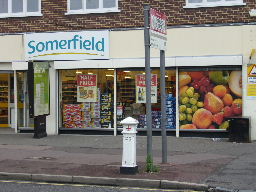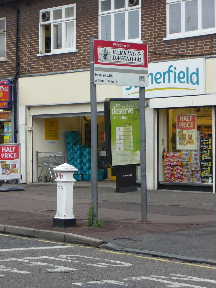 Post 1, Dagenham Road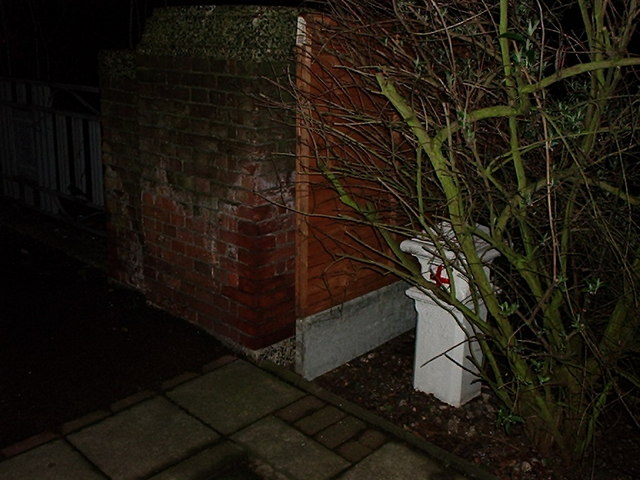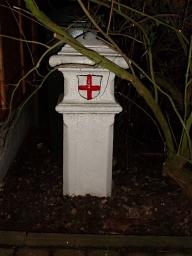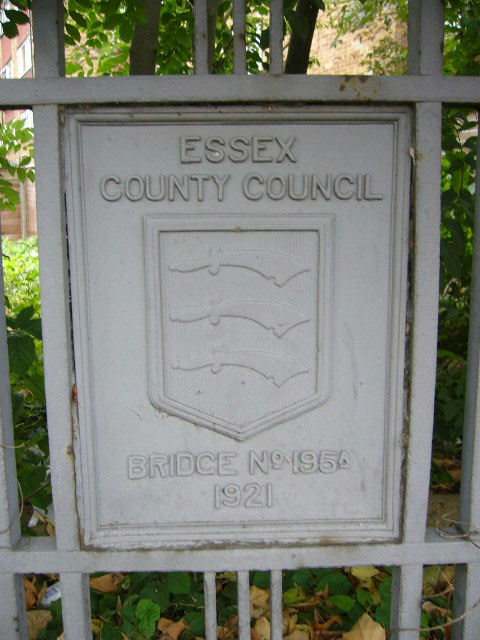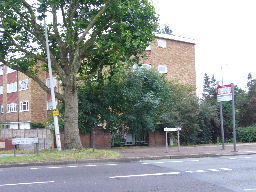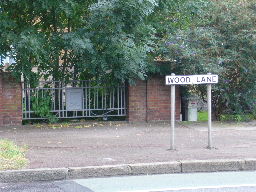 Post 2, Wood Lane / Rush Green Road

---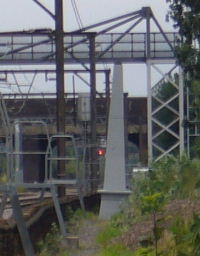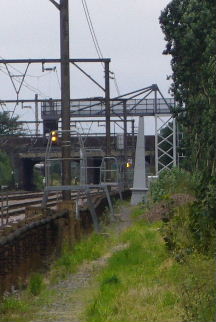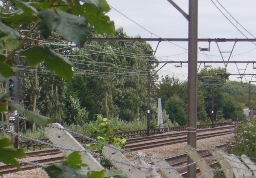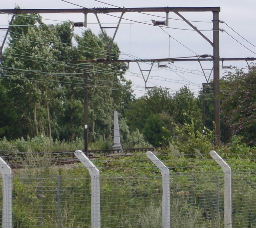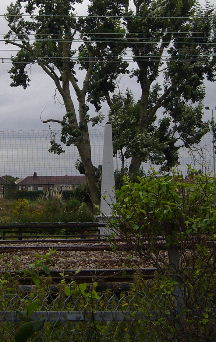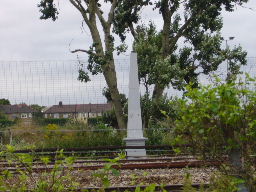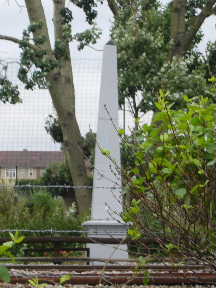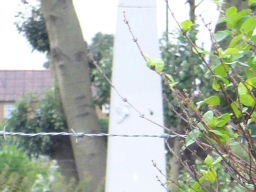 Post 3, West Ham United F.C. training ground. Listed building - see this document page 29.

---
Posts 4 through 7 lie on a much older boundary, dating from Norman times and marked by stones erected in 1641. See this Hainault Forest page.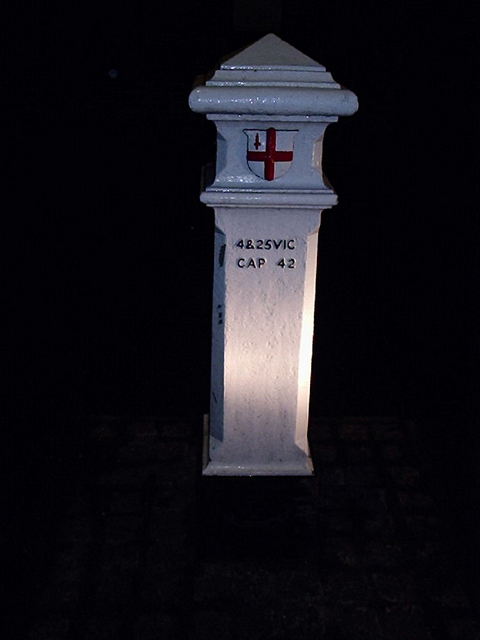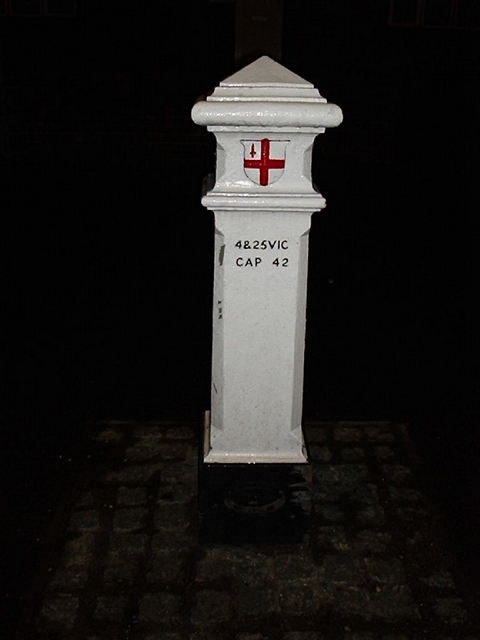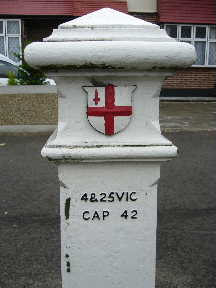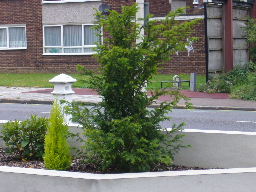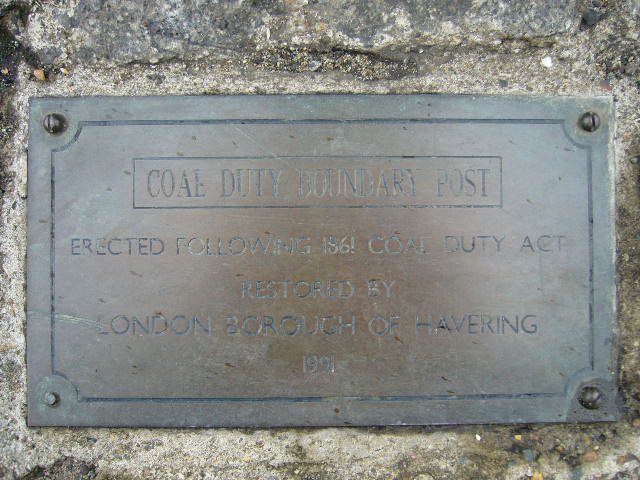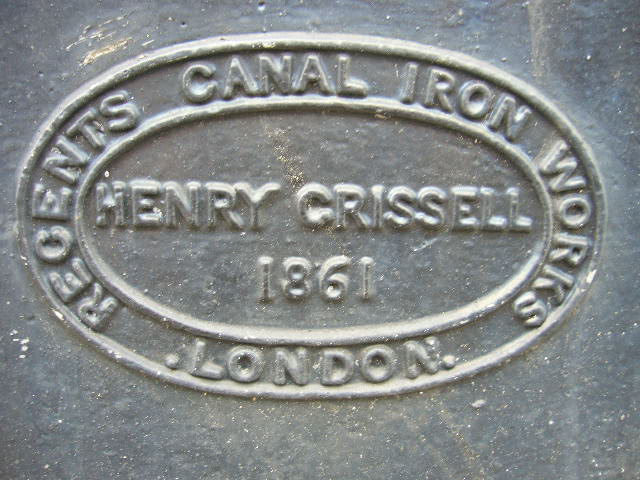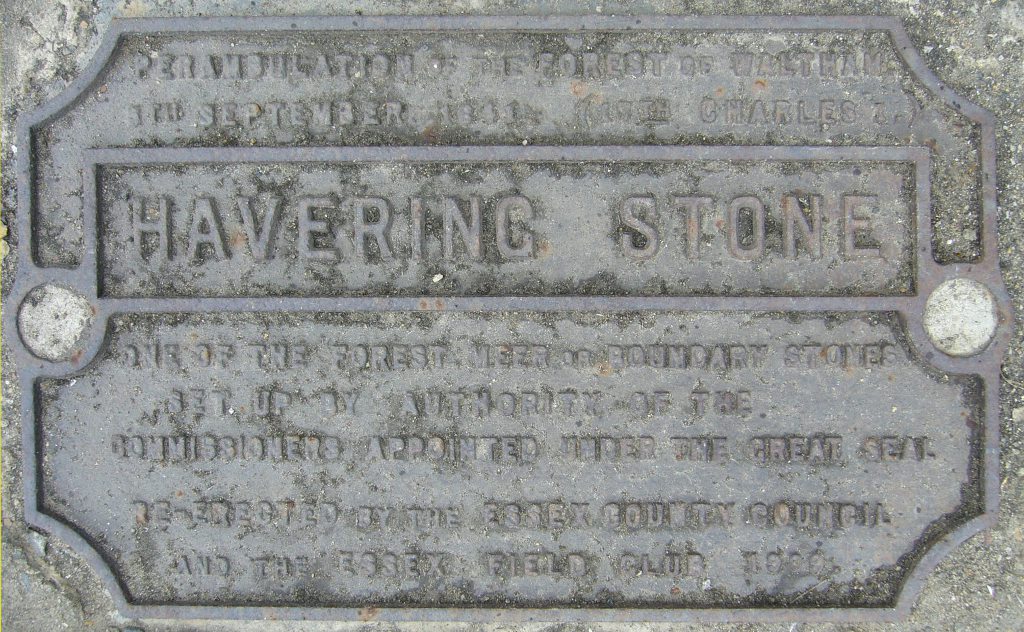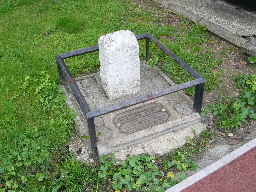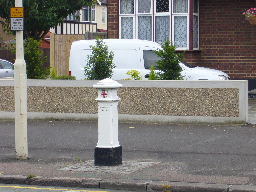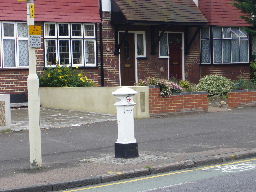 Post 4, Chadwell Heath. I missed an interesting pump nearby. See also the Hainault Forest page.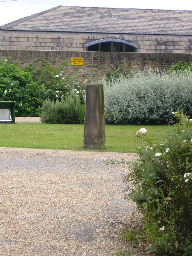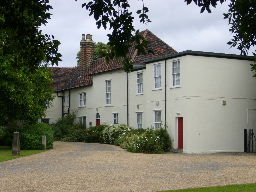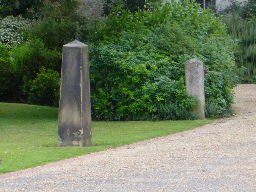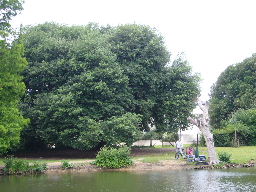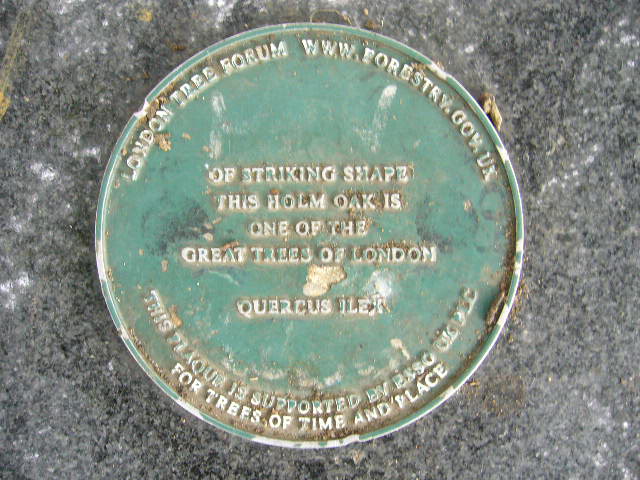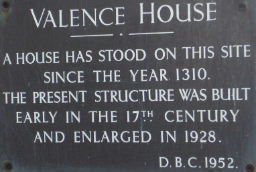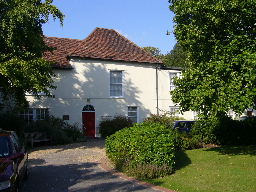 Valence House. Neither of these stones is Post 5 - it was a Type 2. For next visit, remember that Valence House shuts at 16:30.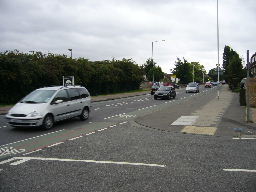 Post 5, approx. original position. In the foreground is the end of Pemberton Gardens and we are looking southeast.

Post 5 in its original position, photographed in 1910 beside the Forest Bounds stones.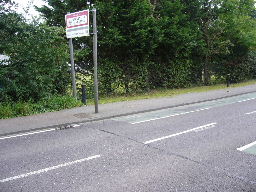 Post 6 should be in the hedge just to the left of the sign but I could see no trace of it. Note the seam across the road.
write-up says a "lamp post … was digitally removed". I presume by "lamp post" they actually mean the speed limit sign.

---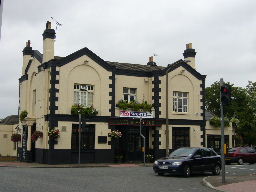 The Maypole, 171 Lambourne Road, Chigwell, IG7 6EF at TQ 464 933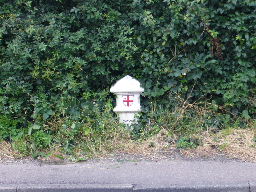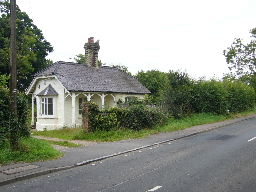 Post 8, Manor Road. This and Post 9 are both on the IG / RM postcode boundary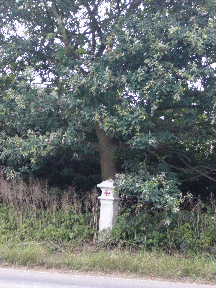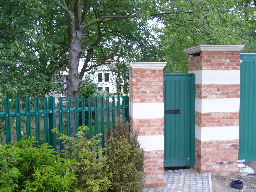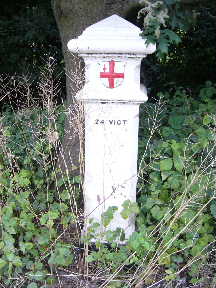 Post 9, Abridge Road
---
Essex - Epping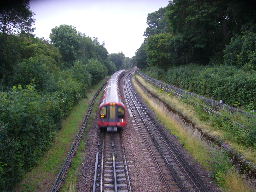 Obelisk 10 shows up very clearly on this Google aerial photo giving a grid ref of TQ 4519 9767. I have not got within sight of the obelisk yet but here is a train on the Circle Line looking north from the bridge at TQ 454 986. It was called the Eastern Counties Railway when the obelisk was erected and it became the Great Eastern Railway.

---

View larger map
Post 13.5? Could it be that Martin Nail missed one? At TL 4190 0170 the OS map marks an 'Obelisk'. It lies pretty close to the direct line between Posts 13 & 14 and it even looks like a Tax Post on Google's aerial photo! Another visit is definitely needed.

---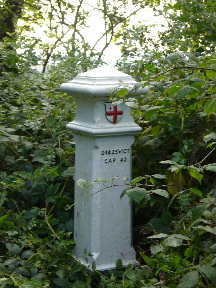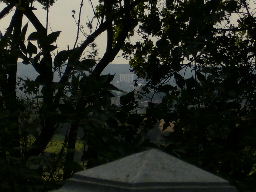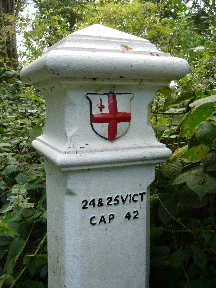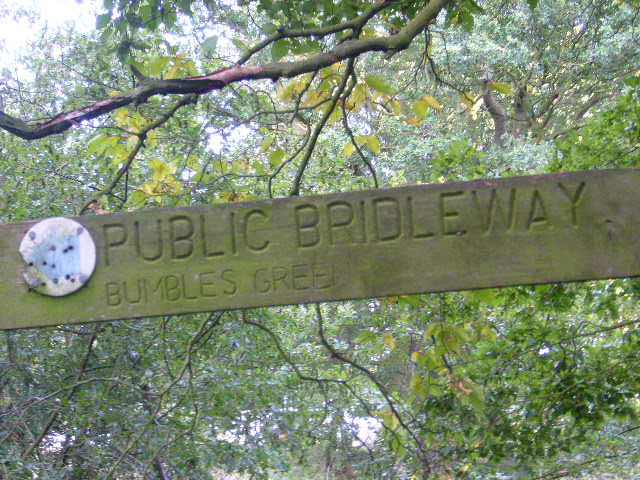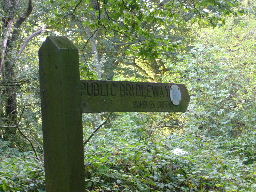 Post 14, Galleyhill Green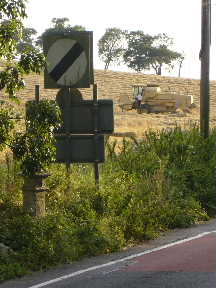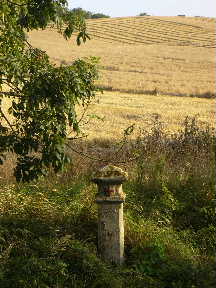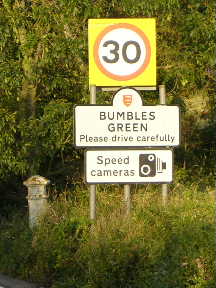 Post 15, Waltham Road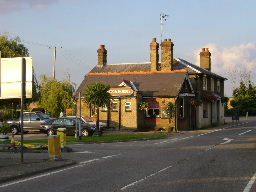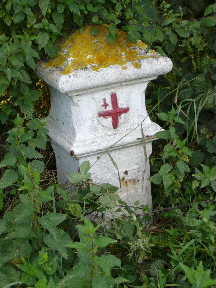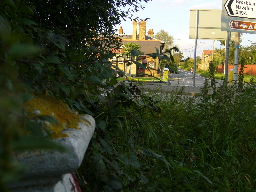 Post 16, Waltham Road / St Leonards Road, near the Coach and Horses pub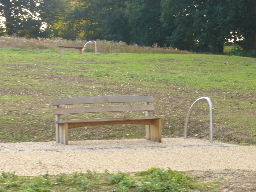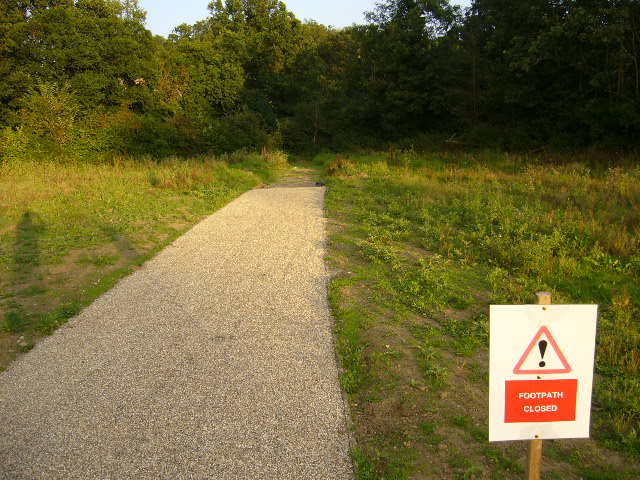 A far-flung corner of the Lee Valley Park with a path that just stops close to …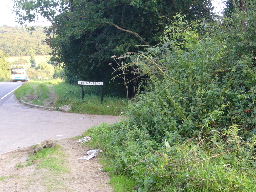 where Post 17 orter be at the start of Colemans Lane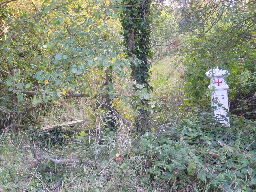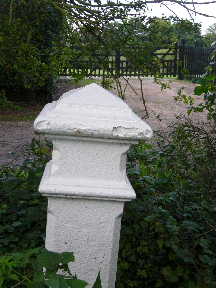 Post 18, Colemans Lane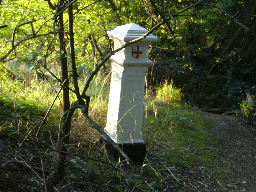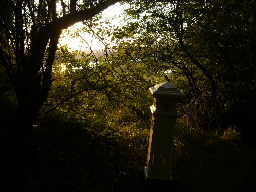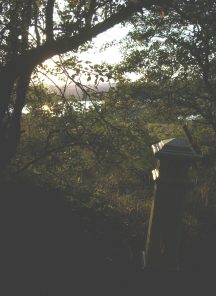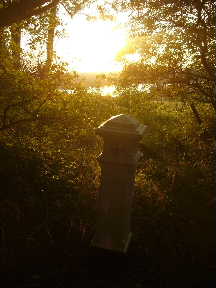 Post 19, Colemans Lane

---
Broxbourne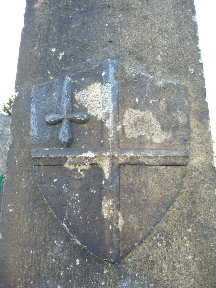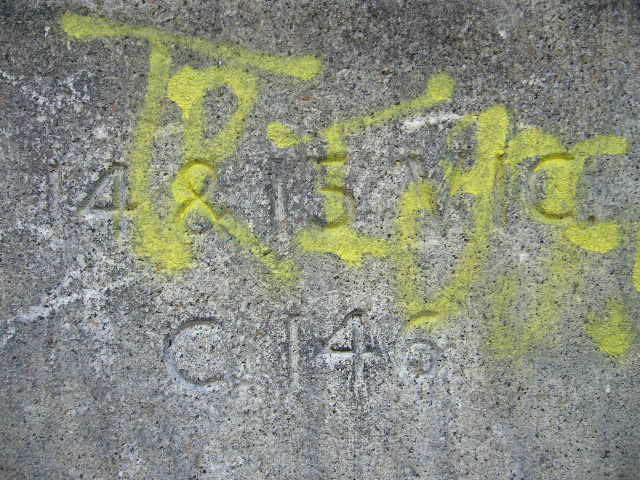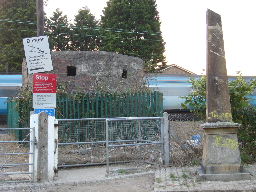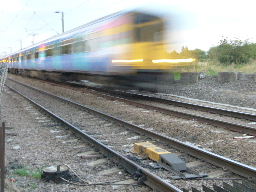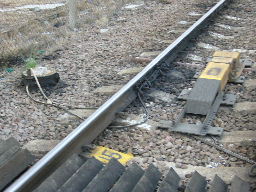 Post 21, beside the railway in Wormley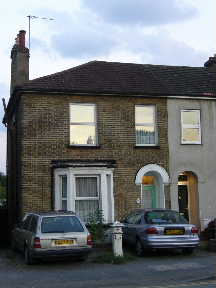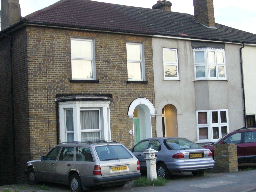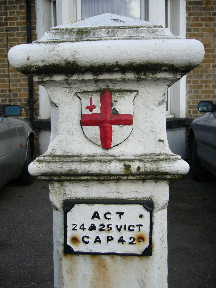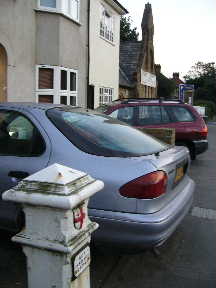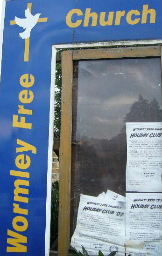 Post 22, outside 137 High Road, Turnford
search this PDF for "paradise").

Post 24, deep inside Wormley Wood (image from Geograph)

---
Post 30, Heath Road, Potters Bar (image from Geograph)

---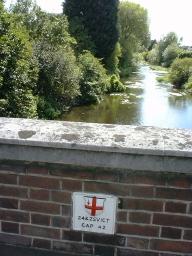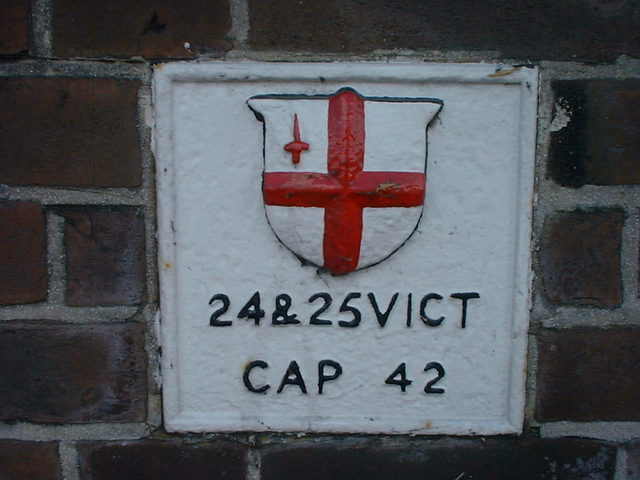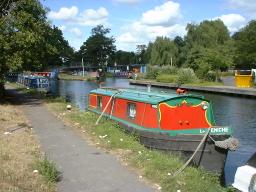 Post 65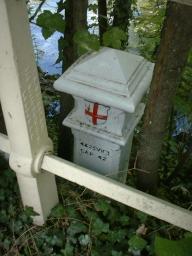 Post 66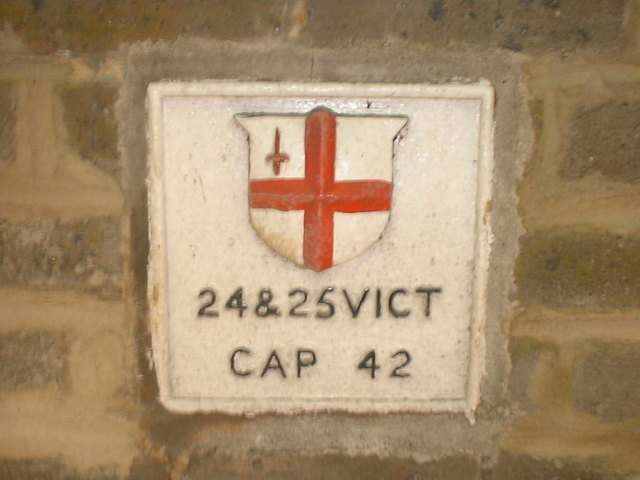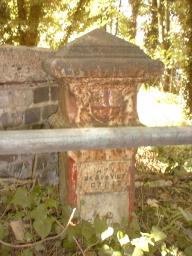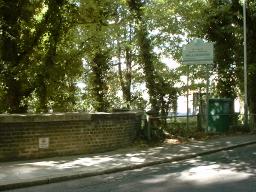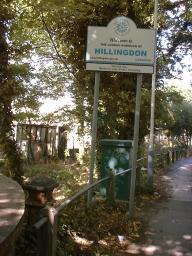 Post 67 and Plate 68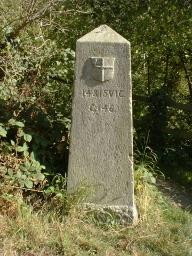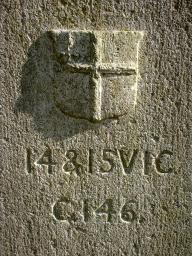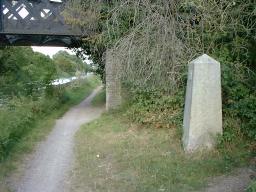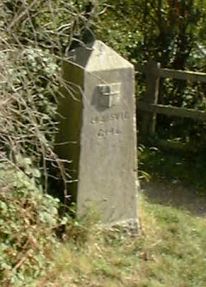 Obelisk 69

---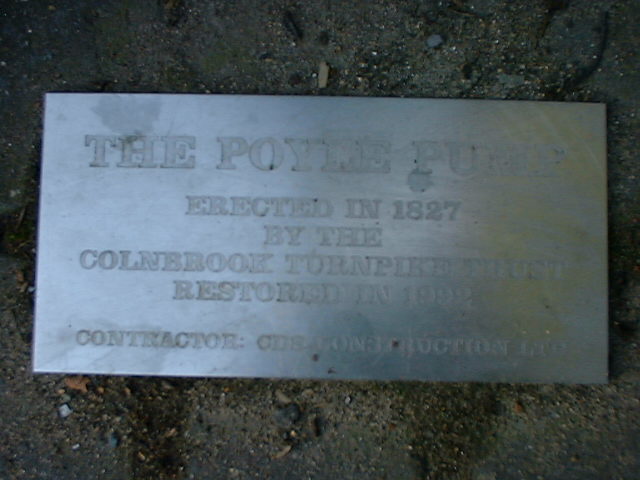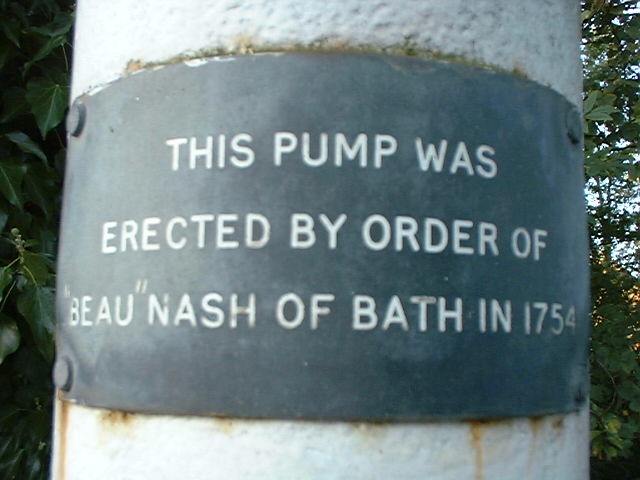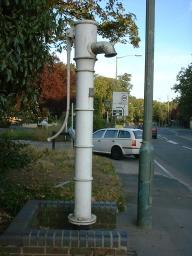 Poyle Pump
Post 77 and Plate 78, Colnbrook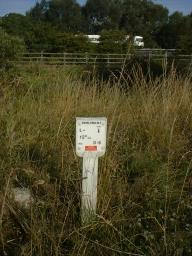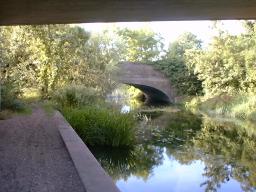 Mad Bridge

---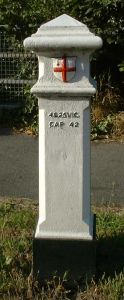 Post 81?, Wraysbury Road, Staines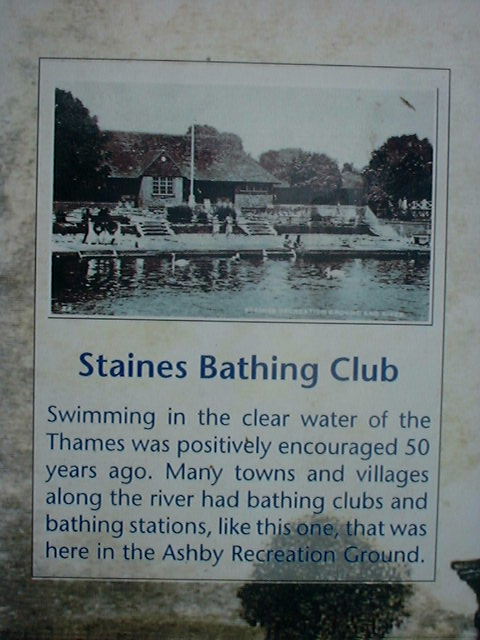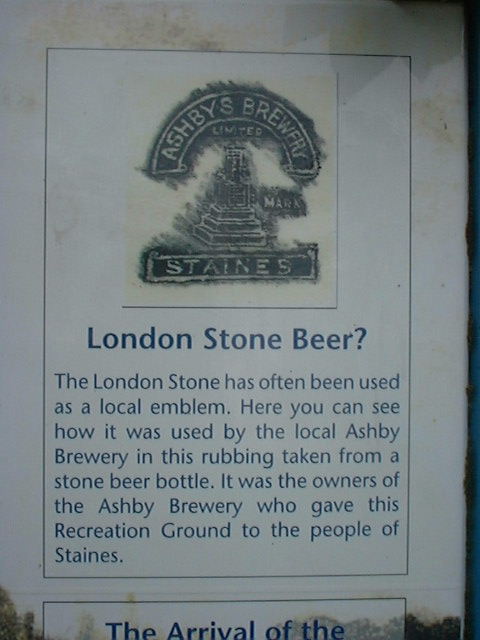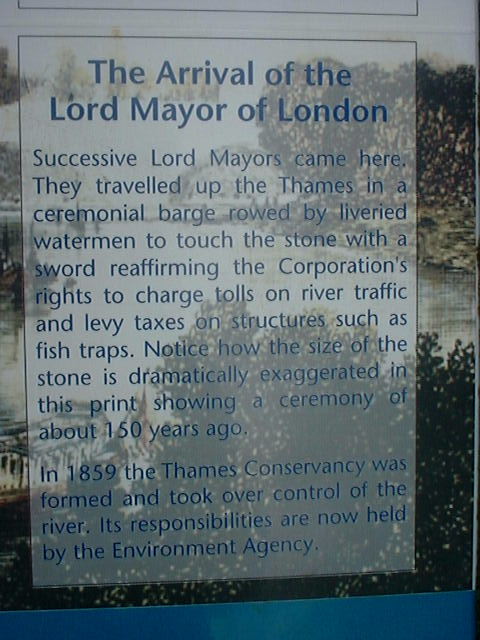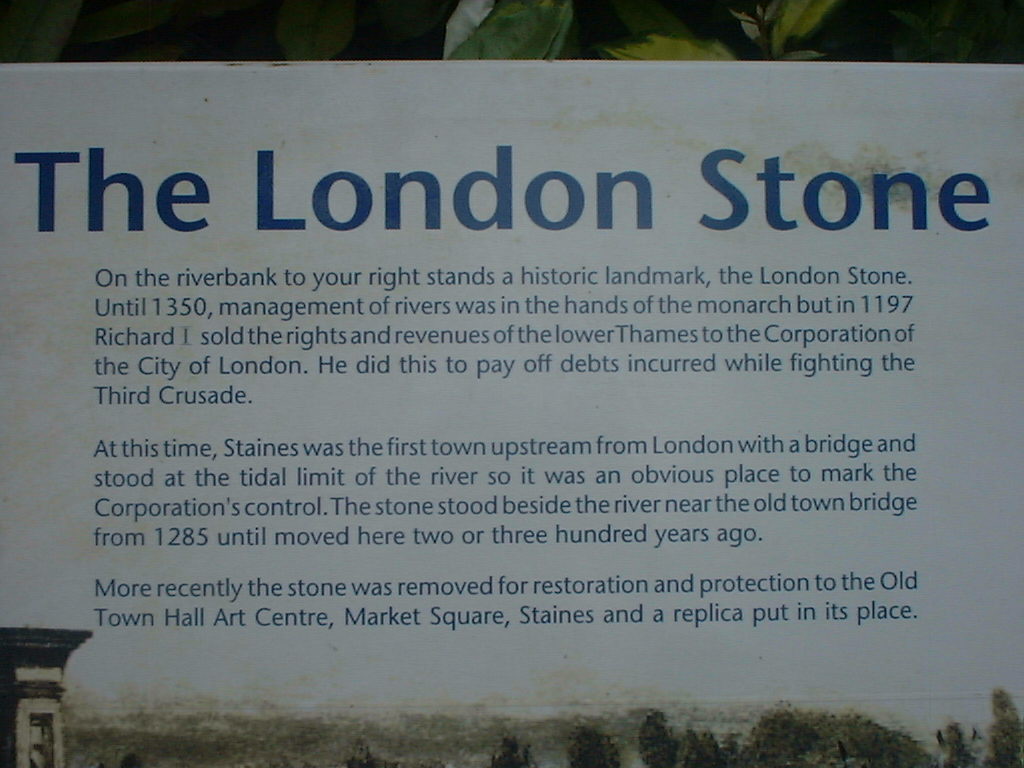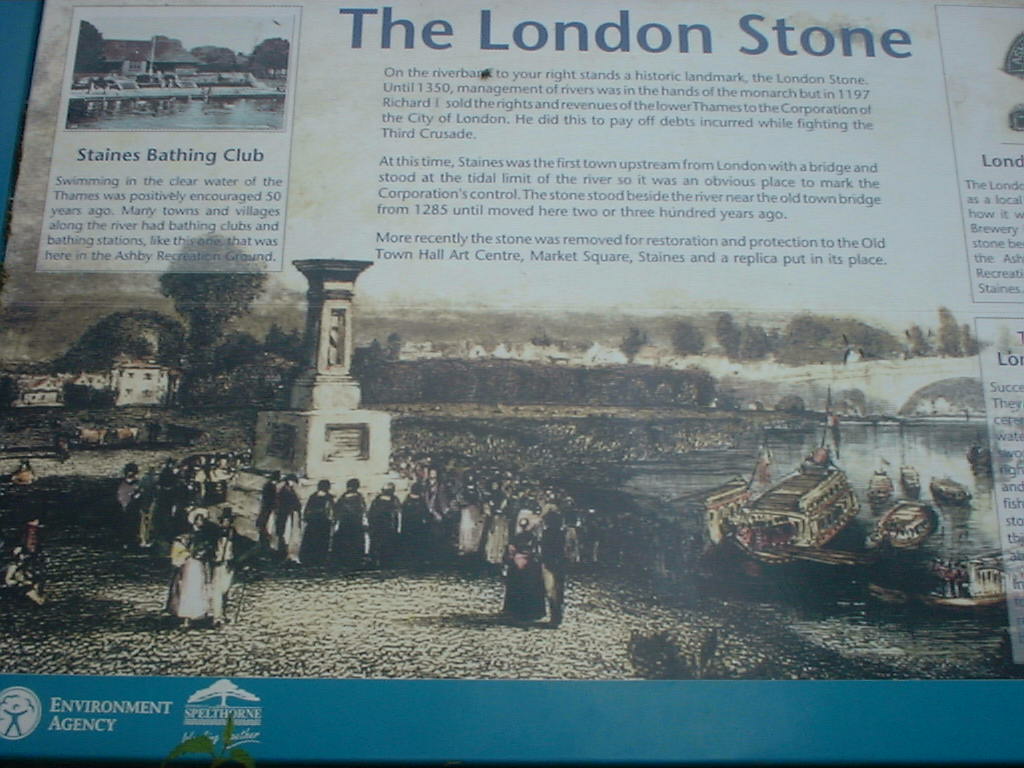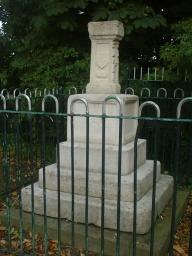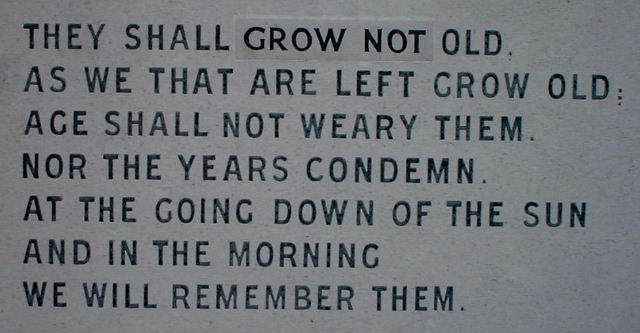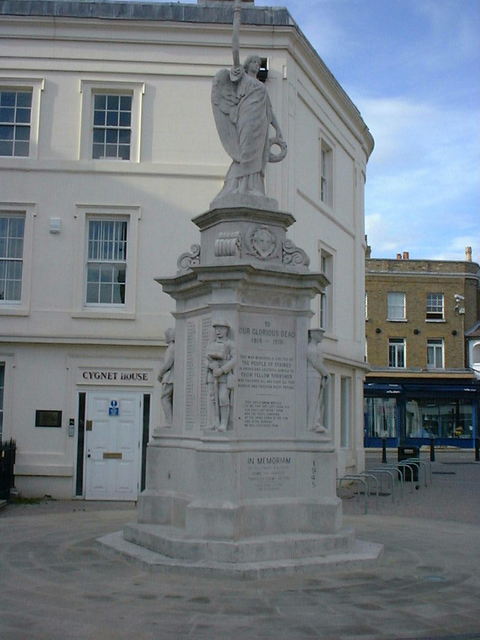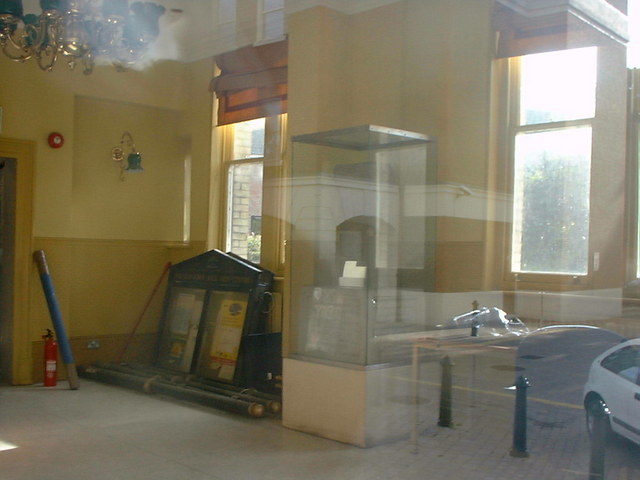 Stone 83, The London Stone (Staines)

---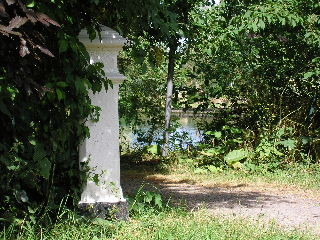 Post 84 ++++ all these images for Posts 84 - 86 are in the photobox gallery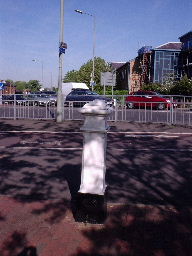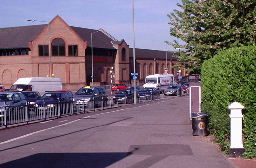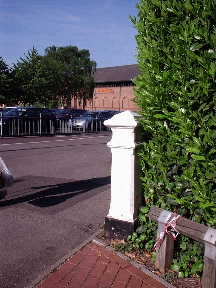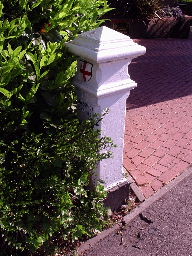 Post 85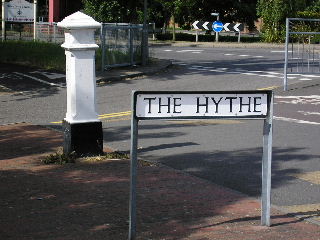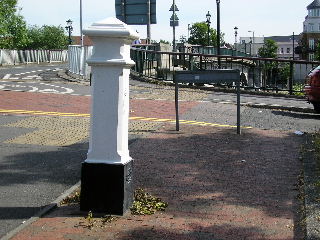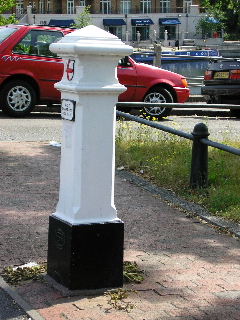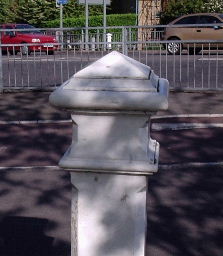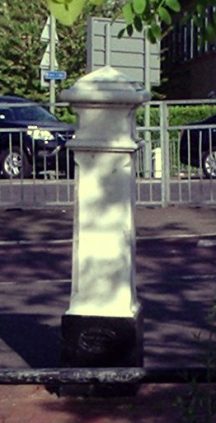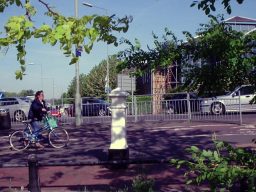 Post 86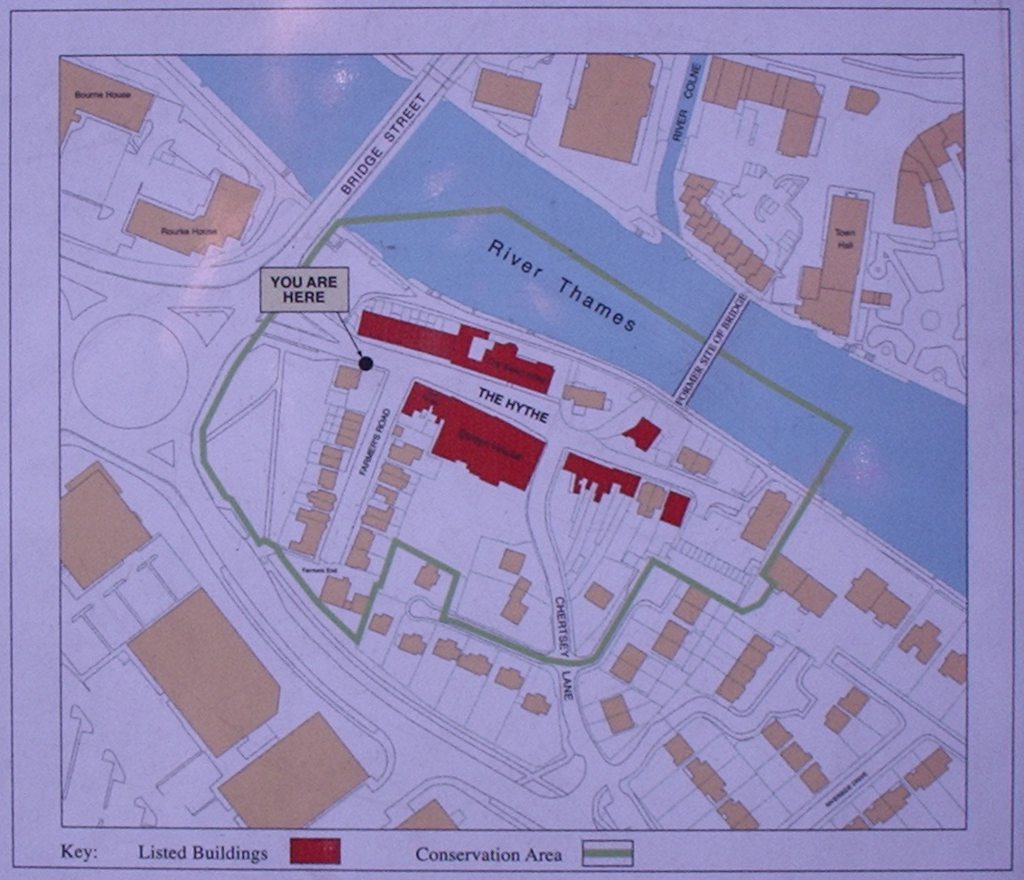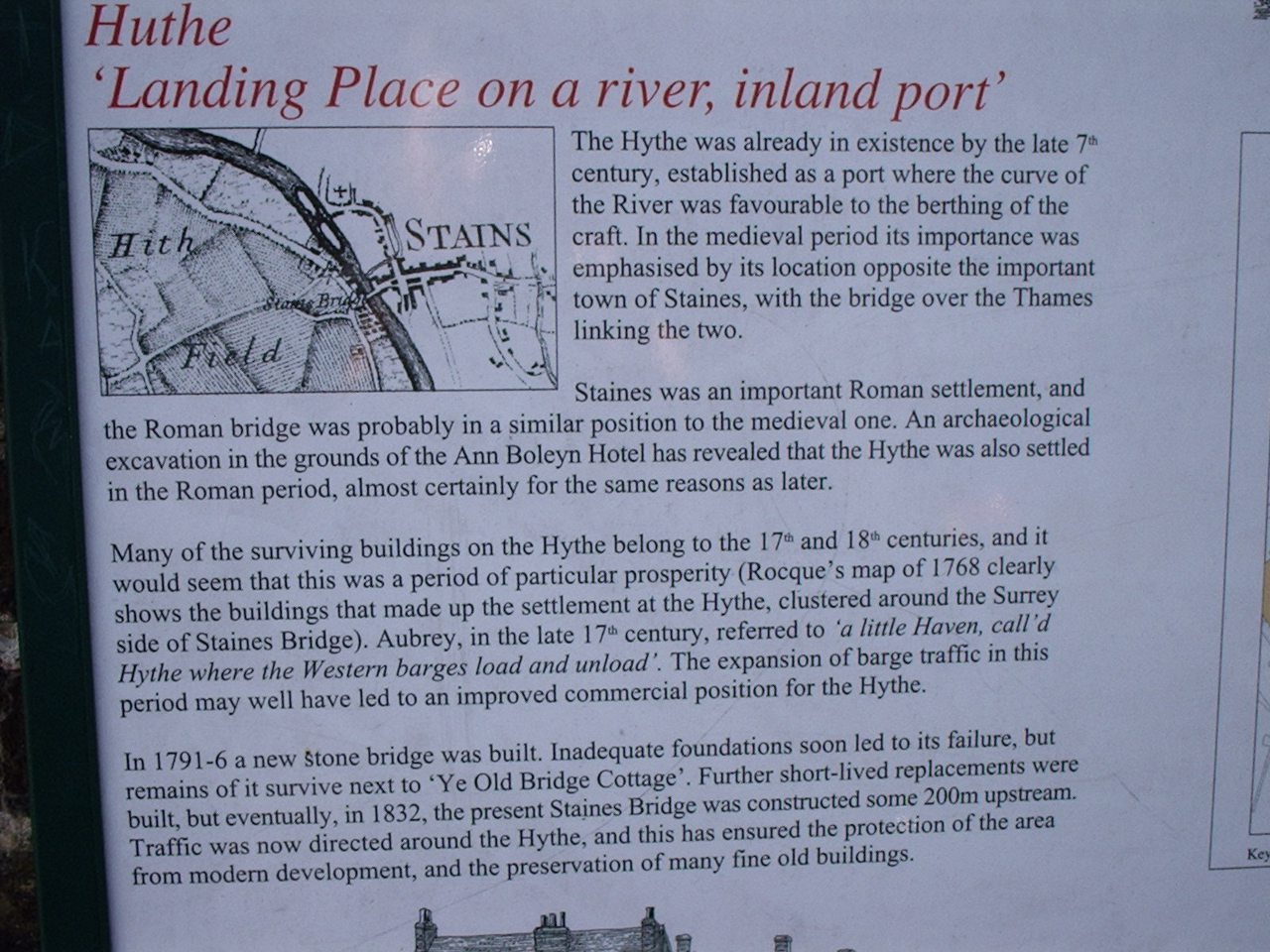 near Post 86


---
Contents
Post List
WiP South
Outtakes