Alternative version with different links | Photo collection | Home page

Coach trip to Dublin - 2005 March 18 to 21
Suggested width for this window is the narrowest that will keep the bar below all in a line


Comments follow the picture/s to which they relate
---





Llanfair PG on Ynys Mon. This being Wales, the car displays a D-plate. The D stands for dysgwr, Welsh for learner.

---

The Auld Triangle pub on the corner of Gardiner Street Upper and Dorset Street Lower. Appropriately, it is about ½ km from Montjoy Prison.

---

Fitzwilliam Square West



St Patricks Cathedral and the school in Bull Alley Street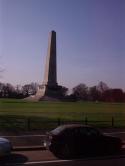 Memorial in Phoenix Park to Arthur Wellesley, Duke of Wellington who was born in Dublin.


---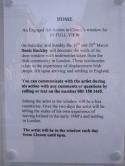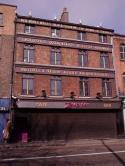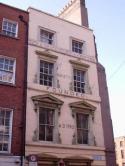 ---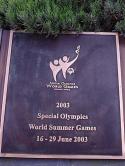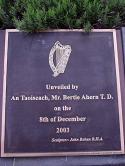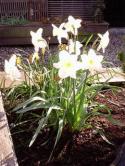 ---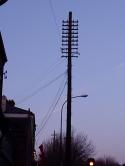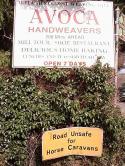 Alternative version with different links | Photo collection | Home page